Qualimach Specialities - Induction Melting Furnaces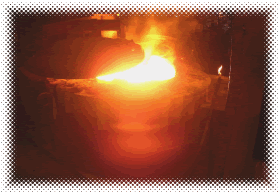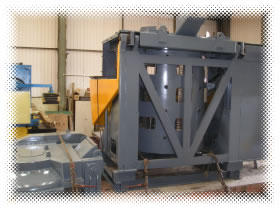 Induction Melting Furnaces
One of Europe's leading stockists specialising in Medium Frequency Solid State Induction Melting Furnaces for foundry and steel making applications. Qualimach hold extensive stocks of most makes of furnaces with international reputation such as INDUCTOTHERM, AJAX, RADYNE, etc.
CONSULTATION & ADVISE FOR ALL YOUR MELTING NEEDS.
FULL REFURBISHMENT, INSTALLATION & COMMISSIONING SERVICES.
Foundry Plant
Foundry plant available from stock for all purposes, including melting, pouring, moulding, core making, sand preparation, fettling and laboratory plant are able to provide turnkey projects.
Search Our current Melting Furnace Stock
Need Help? use our Induction Melting/Capacity Charts